Description
product Overview
Sony BDV home theater system features 4K video upscaling and 3D Blu ray Disc playback. This Sony home theater delivers rich audio quality.The Sony BDV N9200WL 3D Blu ray Home Theater System provides high quality sound. It features a subwoofer and five speakers that are supported by a powerful1200W total RMS power to deliver vivid, sharp and profound sound, leaving no details behind. It supports NFC, Bluetooth, WiFi, and Miracast that allows you to stream movies and music from almost all the leading edge smart devices.

Enhanced Entertainment
Enter a new age of Home Cinema. With four times the resolution of FHD, 4K rendition offers eight million pixels for a picture quality that's so incredibly lifelike, it's like looking at the real thing. Explore the Sony Entertainment Network and experience instant access to the loads of movies, music, catch up TV, and more. Flick through a variety of online channels, listen to your beloved tunes with Deezer, or watch the trending YouTube video. The best of the Web has found its way to your screen. This Sony BDV home theater system features magnetic fluid speakers, subwoofer, WD tweeters, and mica reinforced glass fiber cone that comes together to produce a high definition sound quality. So sit back and enjoy an immersive soundquality.

Immersive Listening Experience
The Digital Sound Enhancement Engine of the Sony BDV upscalescompressed digital audio files to CD quality. The S Master HX digital amp deliversdistortion free music at high frequency ranges. Also, it features ClearAudio Plus technology that automatically adjusts TV sound settings for an immersive listening experience. It features an innovative DSP engine that brings each and every beats to life with fantastic details. Also, it features the Speaker Illumination Effect that synchronizes with the color and sound of your movie footage, providing you with cinema like ambiance at the comfort of your home.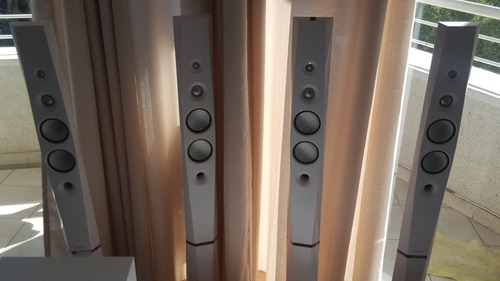 Key Features

3D Blu-ray
High-resolution Audio Capability
NFC one-touch music streaming
Built-in Wi-Fi