Description
    Product Overview
With 3,600 ANSI lumens for Bright, you see images clearly from a distance with 3,600 lumens of brightness. Even in bright rooms, your presentations will shine as brilliantly as your ideas.

   Expressive Levels of Dynamic Black Contrast
The contrast ratio is up to a whopping 20,000:1. DynamicBlack™ improves image contrast by analyzing onscreen content frame-by-frame and then dynamically adjusting lamp power to optimize black levels. The black can be extremely black and white is brilliant white.

   Advanced Lamp Illumination Technology
Acer ColorBoost3D presents true-to-life colors through an optimized 6-segment color-wheel design, advanced lamp illumination technology, and powerful TI image processing. It can reduce brightness decay and color shift while displaying 2D and 3D content through enhancing color brightness, while also compensating color saturation and color temperature.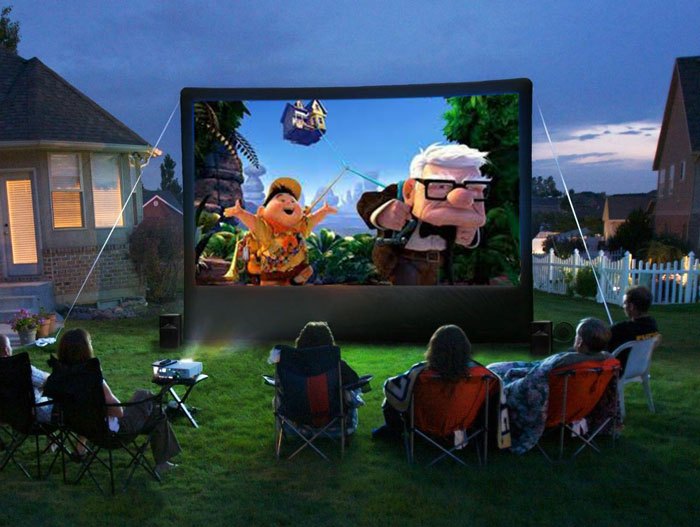 Earth-friendly EcoProjection
EcoProjection is an earth-friendly solution that saves consumption power and lamp replacement costs. With ExtremeECO feature, projector will automatically enters Eco mode when no input signal is received, and after a certain time, performs a safety shutdown. The power consumption can be reduced and it enables lamp power control and dims lamp down. The lamp life will be extended also.

   Consistent, Natural Colors
ColorSafe II technology combines the dynamic RGB control techniques, and advanced projector lamps to extend projector lifespan. The technology prevents yellow hues, the sign of color decay, so even after thousands of hours of usage, projector continues to deliver consistent, natural colors.

    General Specifications
Rich visuals in SVGA (800×600) resolution
3,600 ANSI lumens for bright, clear images
Sealed optical engine keeps dust out
Give color a boost with ColorBoost3D
ColorSafe II for long-lasting color performance